Sanitize and Protect
Sanitize and Protect
Zero Dry Time offers you sanitising solutions for all your domestic carpet and soft furnishing needs. However much you clean, all homes have unwanted visitors in the guise of mites and harmful bacteria. The removal of dust mites and sanitising offered by zero dry time helps to create an allergy free environment which benefits those who suffer and protects vulnerable family members. Make your home:
Organically clean
Eliminate dust mite and bacteria
Allergy free environment
A unique service not only for your home, your business environment and all your residential needs.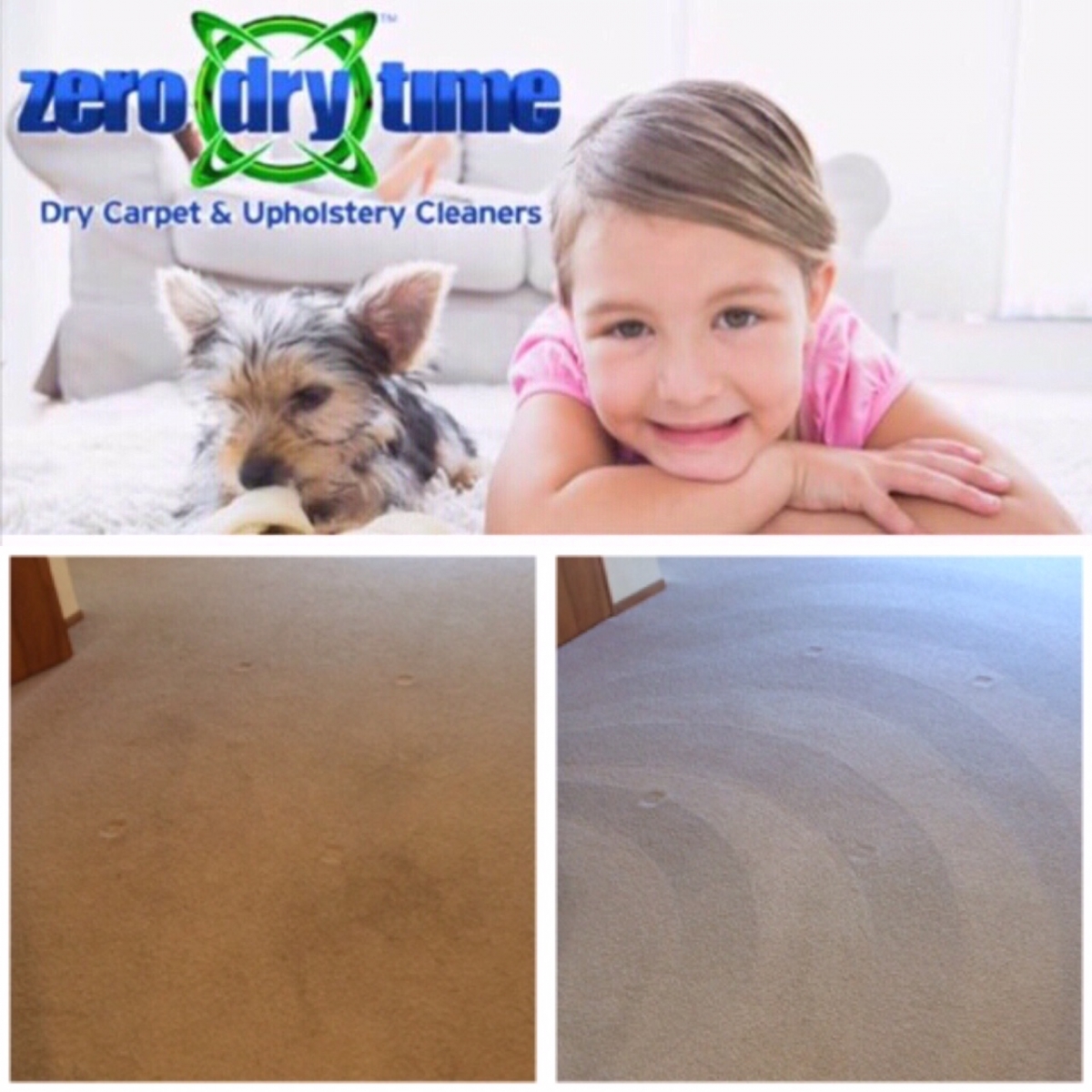 Quick Enquiry
Please fill in the form below